Post-Doctoral Researchers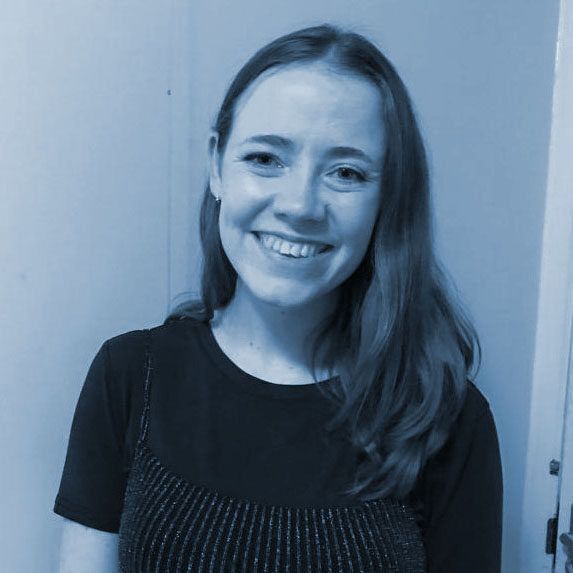 Research Associate in the Laboratory for Ultrafast Physics and Optics at Heriot-Watt University   
Leah works on building mode-locked laser sources and using hollow-core fibres for ultrafast laser pulse compression and ultra-violet generation.
More info
During her PhD at the University of Bath, Leah fabricated new types of hollow-core fibre and developed a hollow-core fibre fabrication technique. Leah completed her PhD at the start of 2023 and joined the Laboratory for Ultrafast Physics and Optics at Heriot-Watt University. She now focusses on using hollow-core fibres as a platform for generating ultrafast pulses of light in the ultra-violet and is building a compact mode-locked laser source which can be used to drive the generation.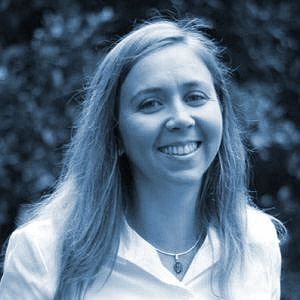 Doctorate degree from the University of Edinburgh
She gained her doctorate degree from the University of Edinburgh on exploring highly excited electronic states of fullerenes and polycyclic aromatic hydrocarbons.
More info
Following her PhD, Elvira gained industrial experience working on high power picosecond lasers at Coherent, a world leading laser company. Pursuing her desire to develop novel and innovative optical systems, she joined the Centre for Advanced Instrumentation (CfAI) at Durham University as part of the Proteus Project. She delivered a new optical medical imaging device ready for clinical translation with full regulatory and technical documentation. Expanding her designs towards low-cost systems, Elvira took on a Lead Optical Systems Engineer role the Arrest TB project where she developed two prototypes of cost-efficient devices to detect infectious tuberculosis in patient samples.
Elvira has extensive experience of high-power ultrafast lasers, advanced optical systems, complex electrical systems and ultra-high vacuum equipment along with medical device development and translation.
Focussing on novel approaches in healthcare technologies, in 2021 Elvira joined the u-Care project as Research Fellow in Translational Medical Device Design & Integration. She will work on the design of optical systems to understand the wavelength-dependent mutagenic properties of deep UV light and on how to translate these innovative systems into clinical settings.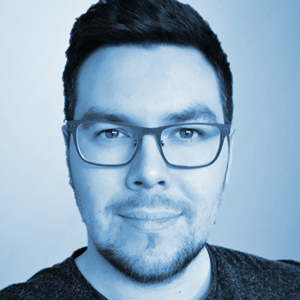 Physicist at Heriot-Watt University (HWU) in Edinburgh
Calum has an interest in glass microfabrication utilising ultrafast lasers.
More info
Whilst working within the Photonic Instrumentation group at HWU, he has developed micro-components for a wide variety of applications including medical instrumentation, astrophotonics, fibre-optics and micro-sensors.
Calum completed his PhD in 2019, on the development and fabrication of a miniaturised fibre-optic Raman probe for applications in cancer diagnostics. His current focus is on using advanced methods to push the microfabrication technique to its limits.
To relax, Calum enjoys exploring the Scottish countryside, cycling, and playing guitar.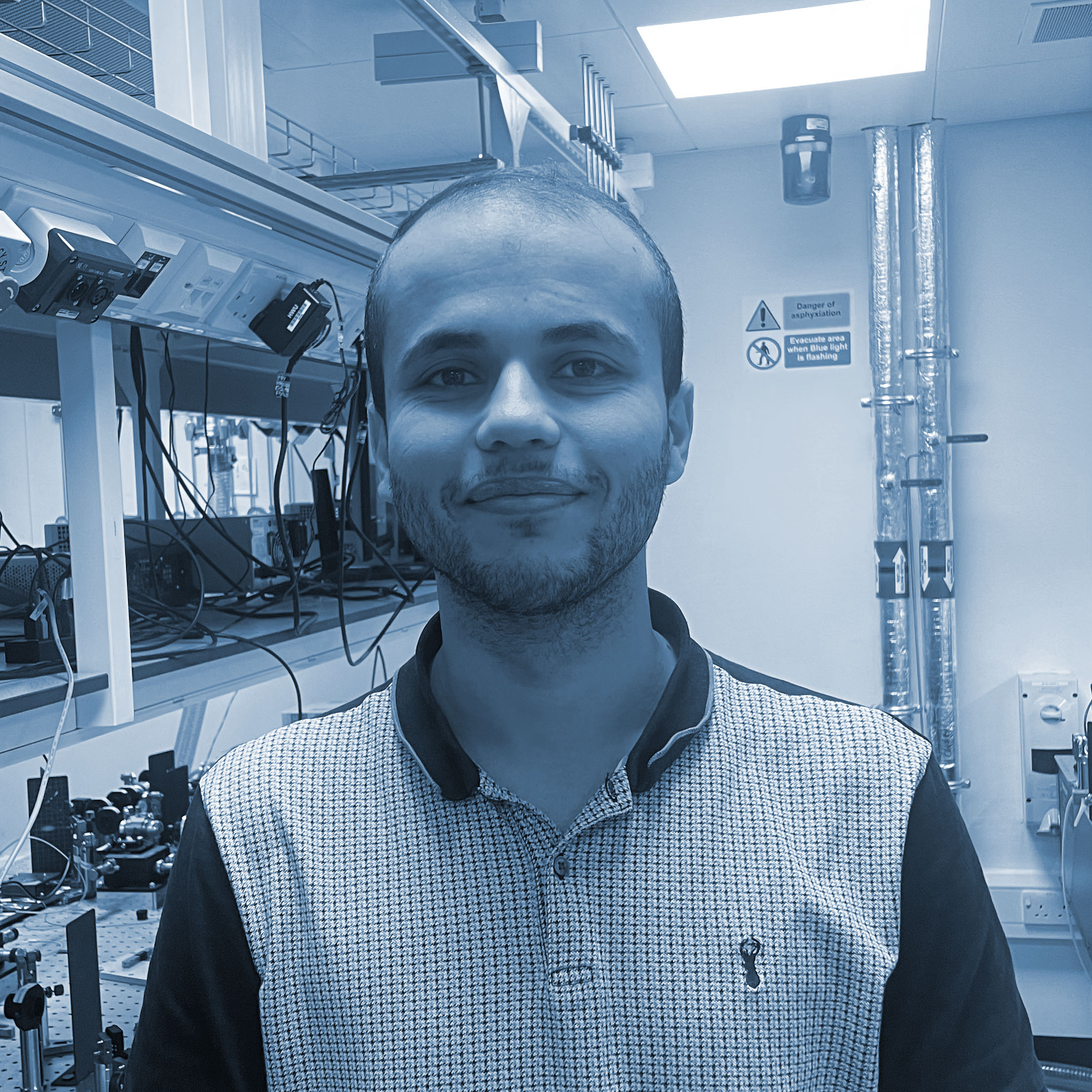 Research Associate at Heriot-Watt University
Mohammed is working on developing compact ultra-violet laser sources for the U-Care project.
More info
After completing his MSc between the University of St Andrews and Heriot-Watt University in photonics and optoelectronic devices, he then carried out his PhD at Heriot-Watt working on developing new ultrafast light sources and studying the interaction of light with gases. This experience has ensured Mohammed is an expert in developing ultra-violet laser sources for healthcare applications.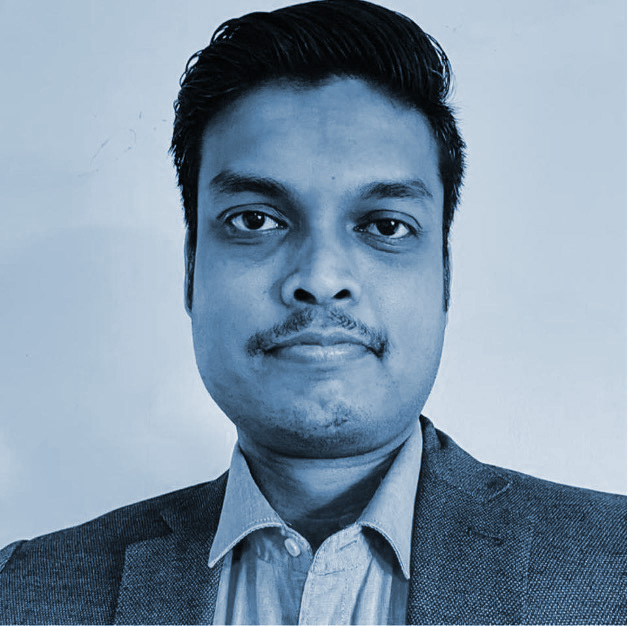 Research Fellow in Translational Medical Device Design and Integration
Syam is investigating the potential of using deep ultraviolet (DUV) laser ablation for tissue removal with minimal damage to the surrounding tissue.
More info
Syam obtained his Master's degree in Optoelectronics and Optical communication from the University of Kerala in India. He then started working as an Optical Engineer at Vinvish Technologies Pvt. Ltd. in India, where he worked on various projects, including the development of photodynamic therapy laser and reflective confocal microscope.
Later, he joined the National Centre for Laser Applications (NUIG Galway) in Ireland as a researcher in laser technology. During his time there, he worked on a Biophotonics project in collaboration with Teleflex medical USA. In 2019, Syam completed his PhD in Biophotonics at Heriot-Watt University, Edinburgh. His research focused on developing a high-precision and minimally invasive ultrafast laser tool for the surgical procedure of early-stage colon cancer.
Syam is currently a research fellow in the Translational Healthcare Technologies group at the University of Edinburgh as part of the U-Care project. His current research interests include designing and developing fluorescence imaging devices and exploring surgical applications of ultrashort pulse lasers using hollow core fibers.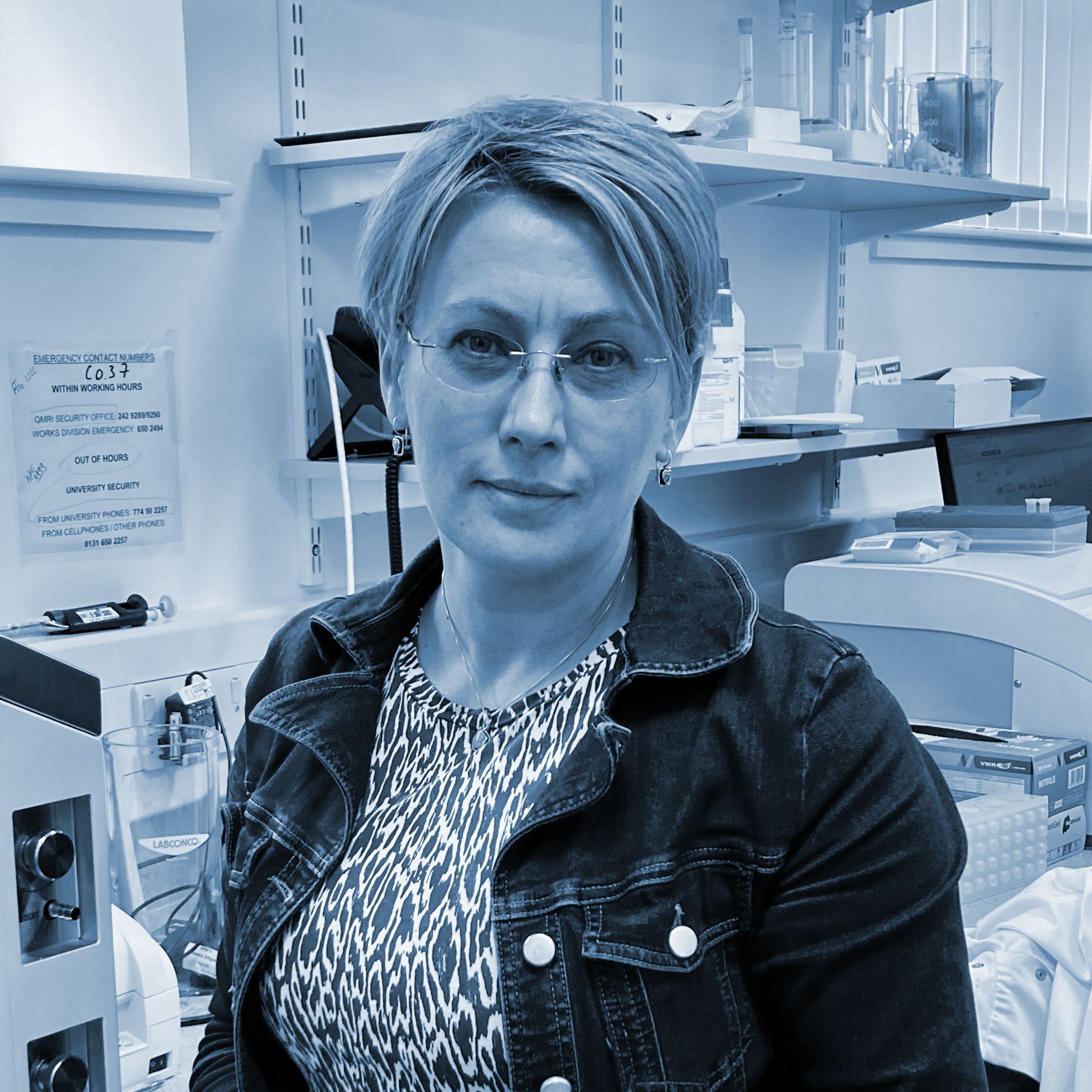 Postdoctoral researcher at the University of Edinburgh
Asta is investigating the effects of deep-ultraviolet light (DUV) on human lung epithelial cells and bacteria.
More info
Asta carried out her doctorate degree in Life Science at the University Paris XII in Creteil, France. During her PhD, Asta investigated NF-kB signalling and the activation of T cells in nephrotic syndrome.
In 2022, Asta joined the U-Care project as a biologist. She is leading a research project to investigate the effects of deep-ultraviolet light (DUV) produced by high-power lasers on both human cells and bacteria. She will work on understanding the mutagenesis of DUV light and how to safely use this light in clinical contexts.