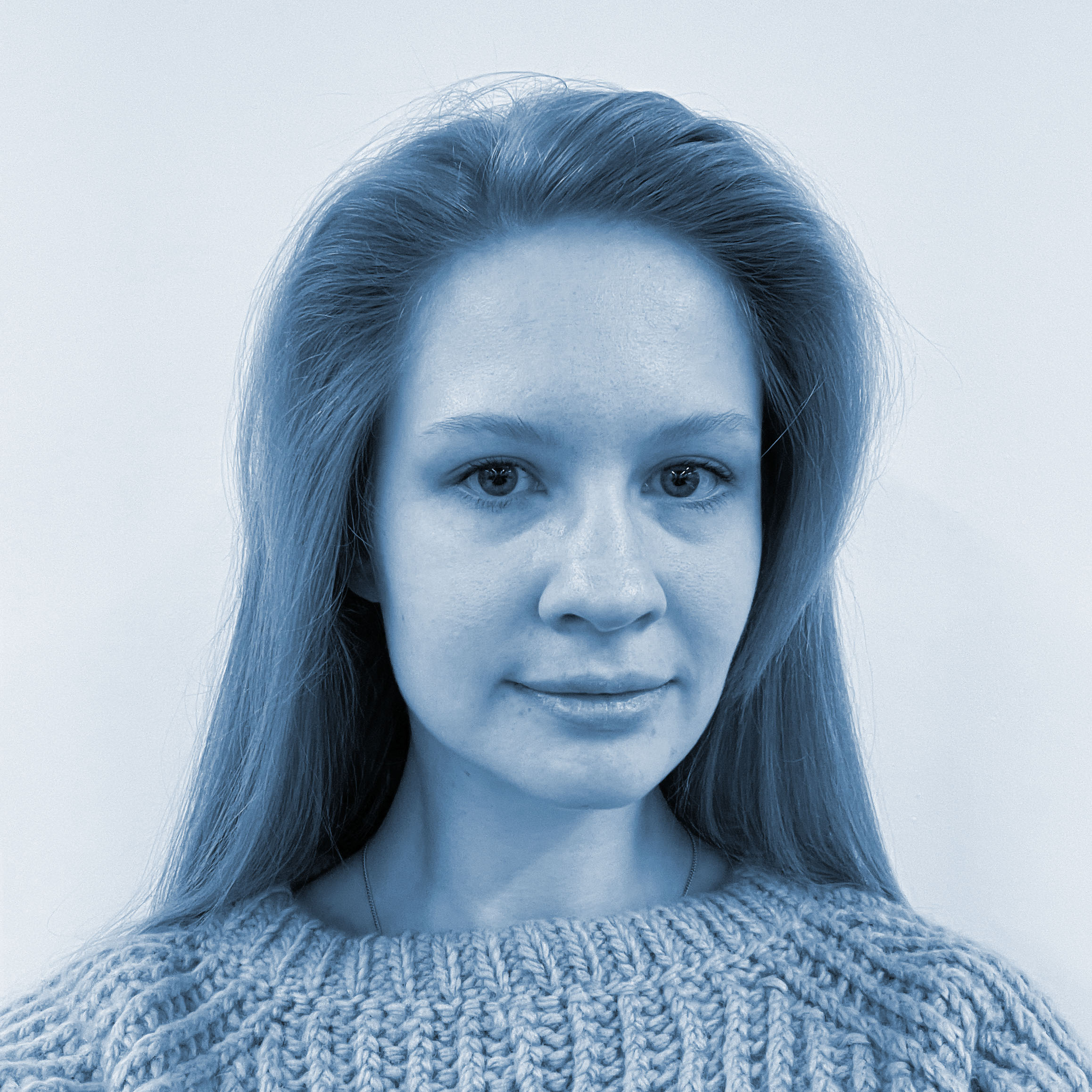 PhD student at Heriot-Watt University
Tatiana is interested in precise surgical applications of ultrafast lasers.
More info
Tatiana Malikova (Karpova) received a B.Sc. in Applied Physics and Mathematics from Moscow Institute of Physics and Technology (Russia) in 2020 and an M.Sc. in Laser physics in 2022. Her research focused on measuring optical properties of turbid media and biological tissues. During her master's studies, Tatiana worked as an intern in the R&D department of the Russian branch of IPG Photonics corporation, where she participated in the quality assessment of medical laser devices and production of acousto-optical devices. In October 2022, Tatiana joined the U-Care project as a PhD student, and she is now based at the Applied Optics and Photonics lab at Heriot Watt University. Her role in the project is to study the ablation of biological tissues by deep-UV ultrashort laser pulses and its potential for high-precision surgery.
In her free time, Tatiana enjoys baking pastries and singing in the choirs of Heriot Watt University.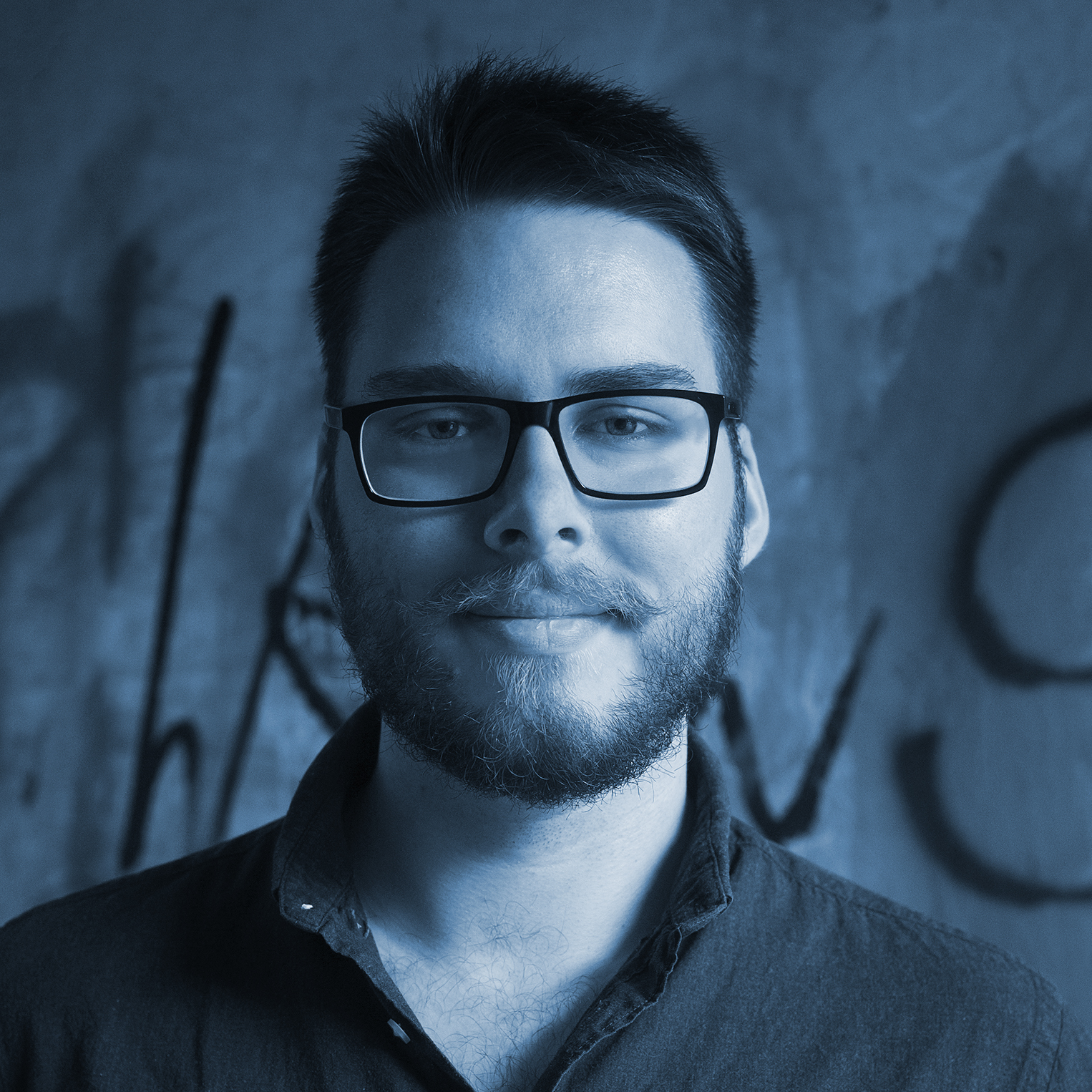 PhD student at Heriot-Watt University
Adam is working on the development of high-brightness compact deep ultraviolet light sources.
More info
Adam graduated from Heriot-Watt university with a 1st class honours MPhys Physics degree, with previous work in simulating waveguide structures and testing novel free-space beam-shaping designs. His current work is as part of LUPO under Prof. John C. Travers and centres on nonlinear optics, developing compact high-brightness DUV light sources via four-wave mixing and resonant dispersive wave emission. This is achieved within gas-filled hollow-core anti-resonant fibres, which are provided by collaborators at the University of Bath.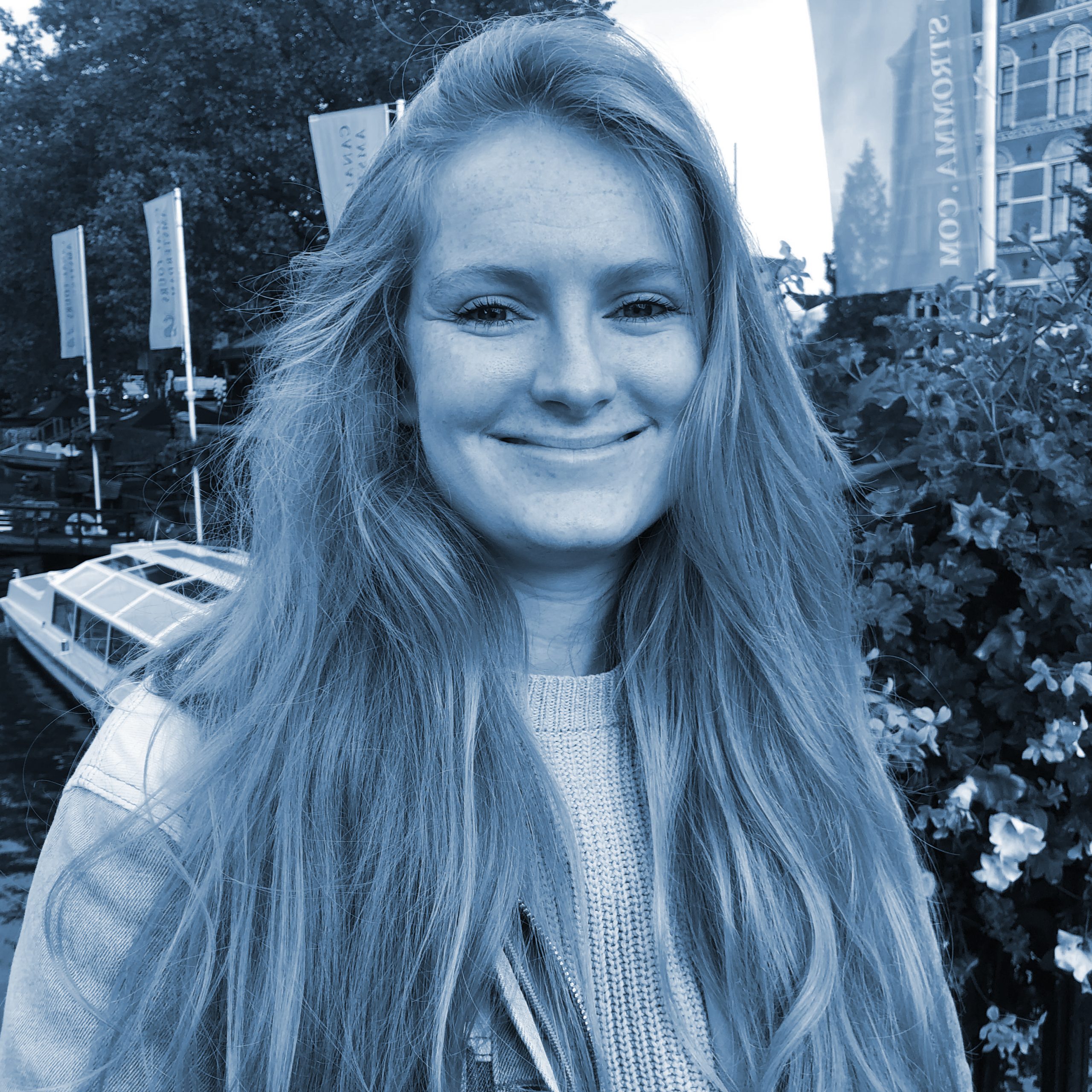 PhD student at Heriot-Watt University
Caitlin is working with time-resolved fibre optic single photon detection systems.
More info
Caitlin obtained her BSc in physics from Royal Holloway University of London and obtained her MSc in Physics from the University of Amsterdam in 2021. Her MSc research project consisted of using optical tweezers to study the thermodynamics of the DNA intercalators. During her PhD she has been using time-resolved single photon detection for fibre optic distributed temperature sensing. Additionally, she will also work on a project using spatially offset Raman spectroscopy.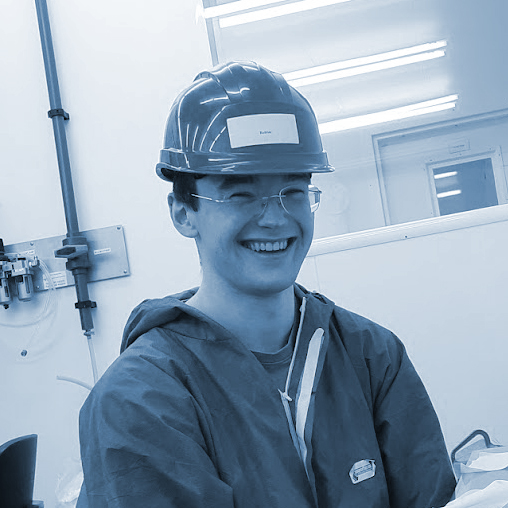 PhD student at the University of Bath
Developing and fabricating optical fibres for the deep-UV and vacuum UV applications.
More info
Robbie is originally from South Wales and carried out an integrated masters in Natural Sciences at the University of Bath (Physics Major and Chemistry Minor) from 2017 to 2021. His PhD work involves fabricating and testing hollow core fibres, and he is particularly interested in fabrication methods and techniques.