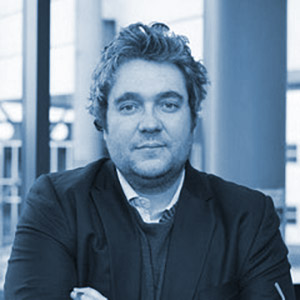 Professor of Photonics at Heriot Watt University
He is interested in the applications of light in areas such as clinical and biomedical photonics, laser manufacturing and advanced optical instrumentation.
More info
Specific current interests include the development of new fibre-optic technologies for the minimally invasive imaging of tissues with unprecedented resolution, new light-based therapies for treating infection and resecting tissues with extreme precision, and new photonic approaches to interrogating tissues in a label free manner with the aim of guiding clinical decisions.
He is Principal Investigator of the £6.1M "u-Care" Programme Grant, which was funded as part of the EPSRC "Transformative Healthcare Technologies for 2050 call" and has been awarded ~£35M in funding since 2009 (~£11M as PI and £24M as Co-I). Robert collaborates closely with industry, and co-founded Optoscribe Ltd which now employs >35 staff and occupies dedicated manufacturing premises in Livingston – UK. Outside of work, Robert enjoys walking, reading, and spending time with the family and friends.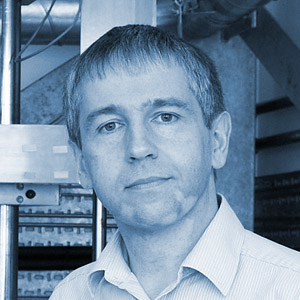 Professor of physics at the University of Bath
His research interests focus on the physics of light propagation in optical fibres. 
More info
He is best known for pioneering work on photonic crystal fibres with various guidance mechanisms, including those with hollow cores, and for the development of tapered fibres including the photonic lantern.
The applications of this research include optical telecoms, astro-photonics, and biomedical sensing and imaging. He is inventor or co-inventor of 25 granted US and European patents. He was elected Fellow of the Optical Society of America in 2007, and was awarded the 2018 Rank Prize for Optoelectronics.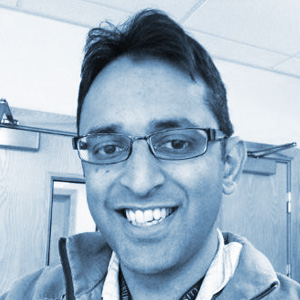 Professor of Molecular Imaging and Healthcare Technology at the University of Edinburgh and a Consultant Physician in Respiratory Medicine
He has a passion for developing new technologies for healthcare impact.
More info
He is the Chief Investigator on six first-in-human trials of optical molecular imaging reagents and devices related to the diagnosis of bacterial infection, inflammation and cancer. 
Collaborating widely with industry, he is an advocate of the need to work across scientific disciplines and translate physical science research into healthcare.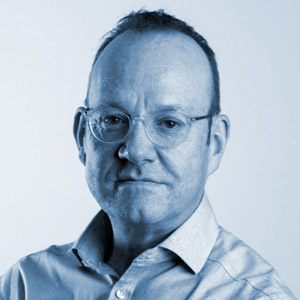 UKRI Director of Talent and Skills
He started his career as a research technician before taking up the opportunity to undertake a PhD in molecular biology.
More info
More recently, he was founding Head of the Institute of Biological chemistry, Biophysics and Bioengineering at Heriot-Watt University, applying advances in engineering and physical sciences to life science challenges.
Rory has won several awards for science communication and was awarded the Royal Society of Edinburgh Senior Medal for Public Engagement for 'passion and enormously productive advocacy for public engagement in Scotland, the UK and internationally'.
Currently, Rory is the UKRI Director of Talent and Skills, developing skills needs strategies at all levels in the research and innovation workforce in partnership with business, academia and government. He ensures appropriate co-ordination of activities across the 7 Research councils of UKRI, Innovate UK and Research England, working across Government, including DfE and BEIS, and in the devolved administrations.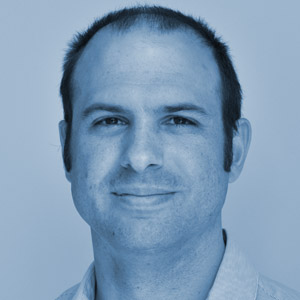 Professor of Physics at Heriot-Watt University
John leads the Laboratory of Ultrafast Physics and Optics (LUPO) and is a Professor of Physics at Heriot-Watt University.
More info
He received the M.Sci degree in Mathematics and Physics from Durham University (UK) in 2003, and the M.Sc and Ph.D degree, in 2004 and 2008 respectively, from Imperial College London (UK). After a period as an Imperial College Junior Research Fellow, he moved to the Max Planck Institute for the Science of Light, Erlangen, Germany (2010) to lead the ultrafast nonlinear optics group in Prof. Philip Russell's division. In 2015 he was awarded a European Research Council (ERC) Starting Grant and joined the Institute of Photonics and Quantum Science at Heriot-Watt University, being promoted to full Professor in 2019. In 2020 he was awarded the ERC Consolidator Grant and elected as Fellow of the Optical Society (OSA).
John's research is focused on using nonlinear optics to create new light sources with tailored, and sometimes extreme, spectral and temporal properties. A core research interest is the generation of deep and vacuum ultraviolet light using nonlinear dynamics in gas-filled hollow-core fibres.
John spends his free time with his young children, reading, and cycling.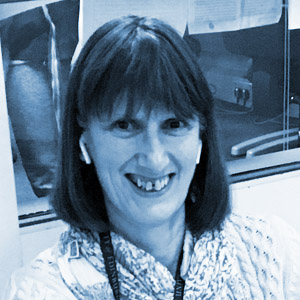 u-Care Project Manager
Dr Anne Moore carried out her PhD in Signal Processing at the University of Edinburgh.
More info
She then moved into industry working initially as a systems engineer and subsequently as a programme manager for large multi-national defence research contracts.
Anne then had what she describes as an early on-set mid-life crisis and decided to do a second PhD, this time in molecular plant science. After a brief spell as a post-doctoral researcher she was appointed as the Project Manager on the Proteus project where as well as co-ordinating the research groups, she established and maintained the management and quality management structures and processes. She is now the Head of Research Management in the Translational Healthcare Technologies group and Project Manager for the U-care project where she uses her extensive research and development experience in both Industry and Academia to deliver high value Translational Healthcare research projects.
When she's not working Anne divides her time equally between running and trying to perfect the ultimate chocolate brownie recipe.
Funding Bodies
EPSRC
UKRI
u-CARE Universities
Heriot-Watt University
University of Edinburgh
University of Bath