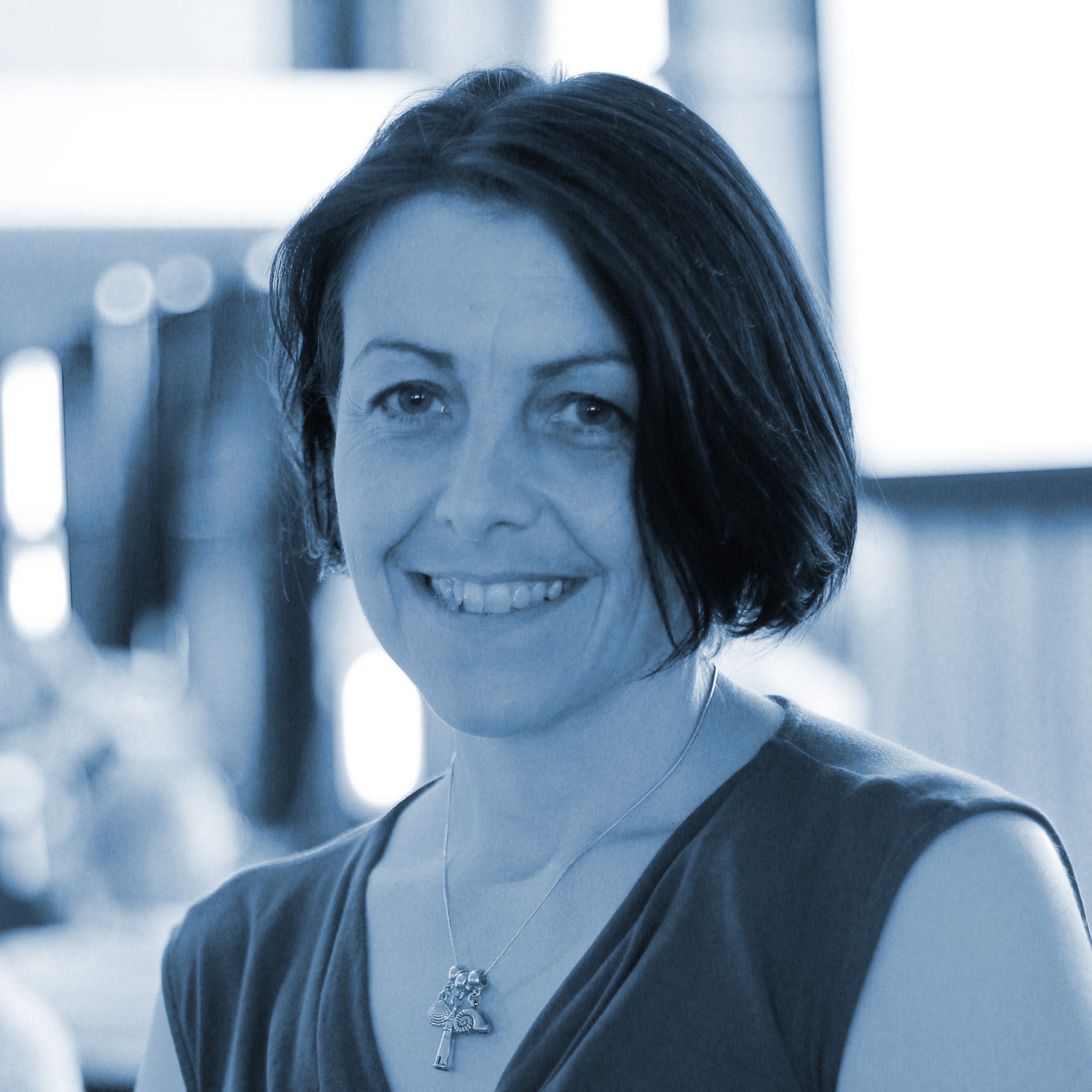 Director at N8 Research Partnership
More info
Previously working for the EPSRC, Annette has a tremendous amount of knowledge and experience from a career that spans numerous senior positions including Head of Mathematical Sciences. She is probably best known to the research and business communities in the North from her role as Head of Healthcare Technologies, where she had particularly significant success in galvanising multidisciplinary research collaborations between researchers and funders. She has strong experience of organisational change, having played a prominent role in the successful transfer of EPSRC's grants services to a shared service centre. Clinical Academic and Consultant Neurosurgeon at King's College London
More info
Jonathan Shapey is a Senior Clinical Lecturer and Consultant Neurosurgeon at King's College London / King's College Hospital and is also Clinical Advisor and Co-Founder of Hypervision Surgical Ltd. Jonathan's research interests relate to the clinical application of medical technologies for neurosurgery.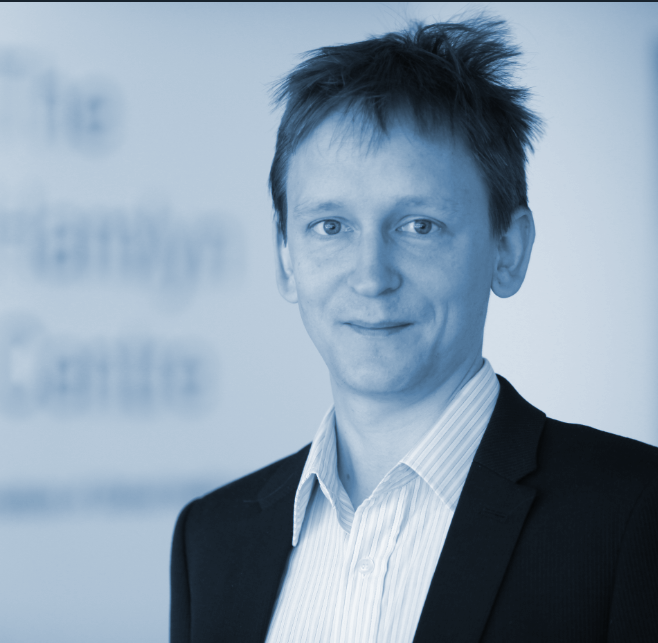 Professor of Surgical Imaging and Biophotonics at Imperial College London
More info
Daniel Elson is a Professor in the Hamlyn Centre for Robotic Surgery, Department of Surgery and Cancer and the Institute of Global Health Innovation. Research interests are based around the development and application of photonics technology with endoscopy for surgical imaging applications, including multispectral, polarization-resolved and fluorescence imaging, supported by computer vision and robotic guidance techniques. These devices are finding applications in minimally invasive surgery through early device clinical evaluations.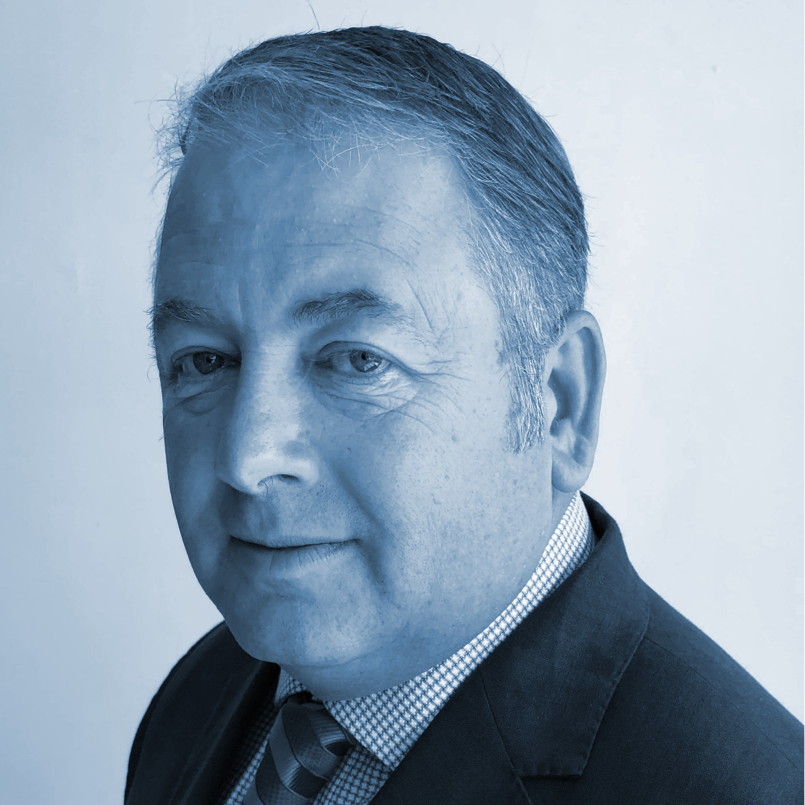 Director of Research and Development at Owen Mumford Ltd
More info
Andy's career spans over 30 years in R&D for small, medium and large enterprises including ICI, J&J, Biocompatibles and BTG International. He is currently R&D Director for Owen Mumford Ltd, where he is shaping R&D strategy and building an innovation pipeline of novel combination product drug delivery and blood sampling devices. He has previously pioneered development of advanced biomedical polymers, implantable and injection-based drug delivery systems across a range of disease areas, particularly for use in minimally-invasive image-guided therapies. He is a Fellow of the Royal Academy of Engineering and Visiting Professor at Queen Mary University London and the University of Brighton.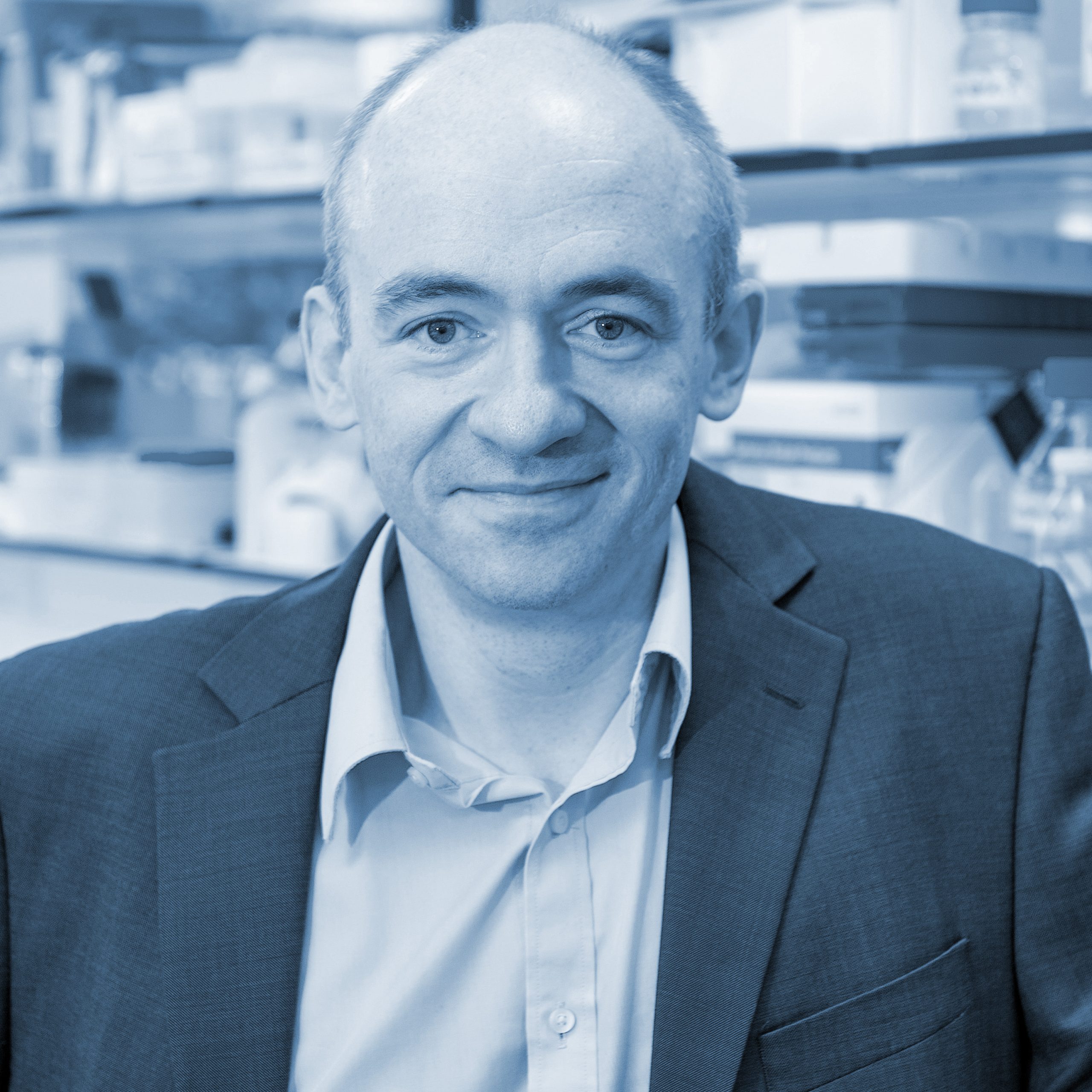 Professor and Consultant in Intensive Care Medicine at Queen's University Belfast
More info
Danny McAuley is a Consultant and Professor in Intensive Care Medicine at the Regional Intensive Care Unit at the Royal Victoria Hospital and Queen's University of Belfast. He undertook his training in Belfast, Birmingham, London, and San Francisco. He is Programme Director for the MRC/NIHR Efficacy and Mechanism Evaluation (EME) programme. He has several research interests including acute respiratory distress syndrome and clinical trials.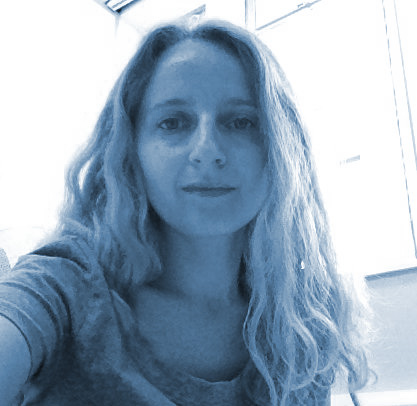 Professor of Biomedical Spectroscopy at the University of Exeter
More info
Fransesca is a Professor in Biomedical Spectroscopy in the School of Physics and an affiliate investigator of the Living Systems Institute at the University of Exeter. Her research is focused on the development of Brillouin, Raman, and FTIR spectroscopic methods for applications in biomedical sciences. She is particularly interested in the physical and chemical aspects of biological systems at a molecular level, as well as their implications in disease.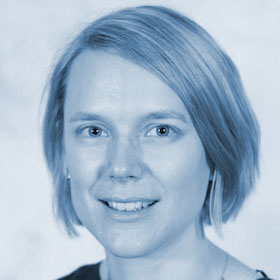 Professor of Biomedical Physics at the University of Cambridge
More info
Sarah Bohndiek is a Professor of Biomedical Physics in the Department of Physics and at the Cancer Research UK Cambridge Institute. The broad mission of Sarah's interdisciplinary team, the VISIONLab, is to advance our understanding of tumour evolution using next-generation imaging sciences. They are particularly interested in the study of blood vessel formation in early cancer. Sarah has also acted as an ambassador for public engagement and interdisciplinary research training throughout her career.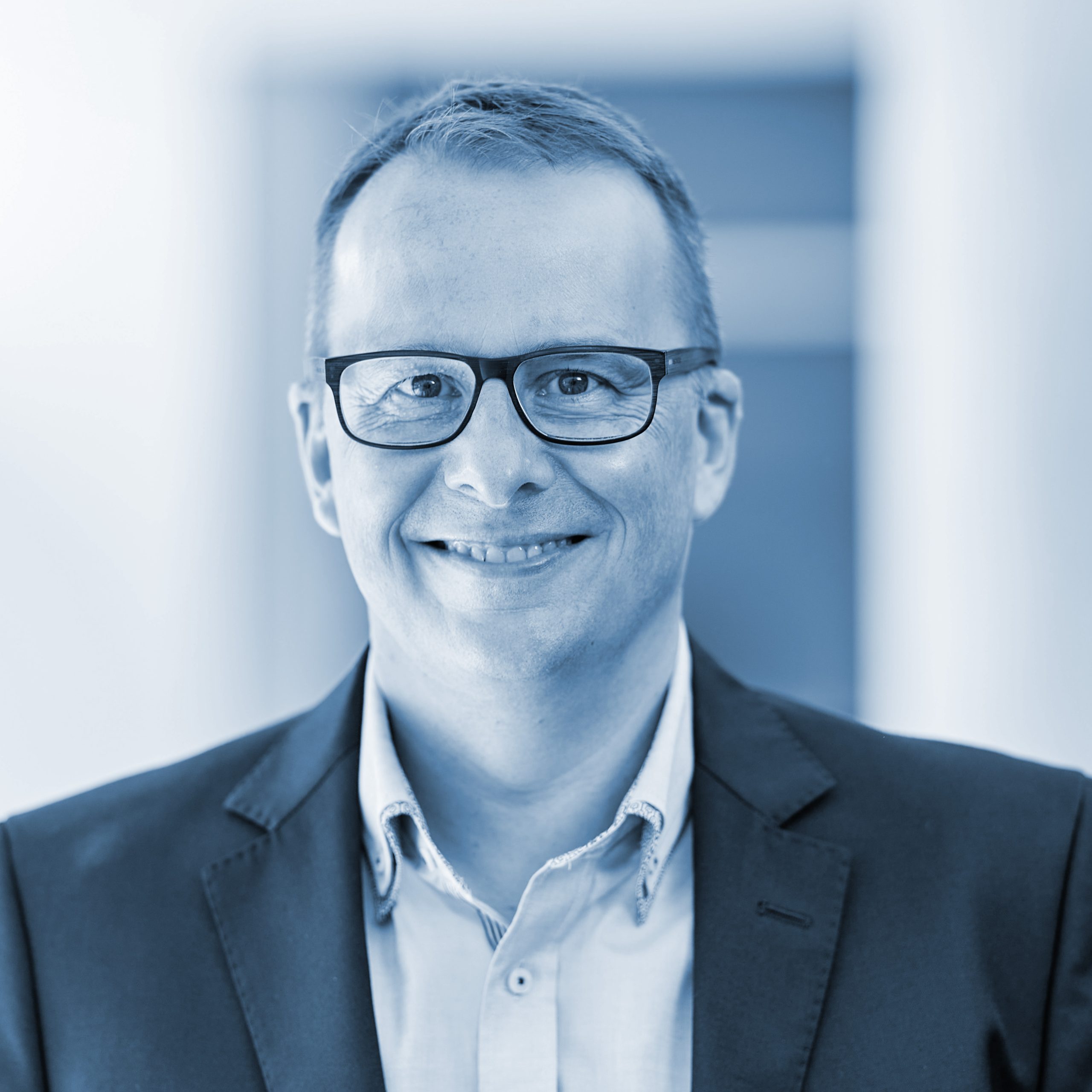 Professor for Experimental Physics and Laser Physics at the Friedrich Schiller University Jena
More info
Stefan Nolte is professor of laser physics at the Friedrich Schiller University in Jena, Germany, where he is heading the Ultrafast Optics group at the Institute of Applied Physics. He is also the Deputy Director of the Fraunhofer IOF, Jena.
He studied physics at the University of Hannover, Germany, from where he received his diploma in 1995 and his PhD in 1999 on micromachining with ultrashort laser pulses.
His research topic is the application of ultrashort laser pulses with the main focus on ultrashort pulse micromachining and materials modification for industrial and medical applications, where he has been actively engaged since the field's inception in the mid-1990s. This work has spurred the industrial use of ultrashort pulse lasers in materials processing.
More info
He is especially focused on the generation and use of bright, tuneable, and ultrashort laser pulses in the ultraviolet, both in applied contexts and experiments in fundamental science. During his PhD at Imperial College London, he also worked on X-ray high-harmonic generation, strong-field physics, and ultrafast spectroscopy.
When he is not fiddling with laser beams, he can most often be found climbing various rocks.
Funding Bodies
EPSRC
UKRI
u-CARE Universities
Heriot-Watt University
University of Edinburgh
University of Bath